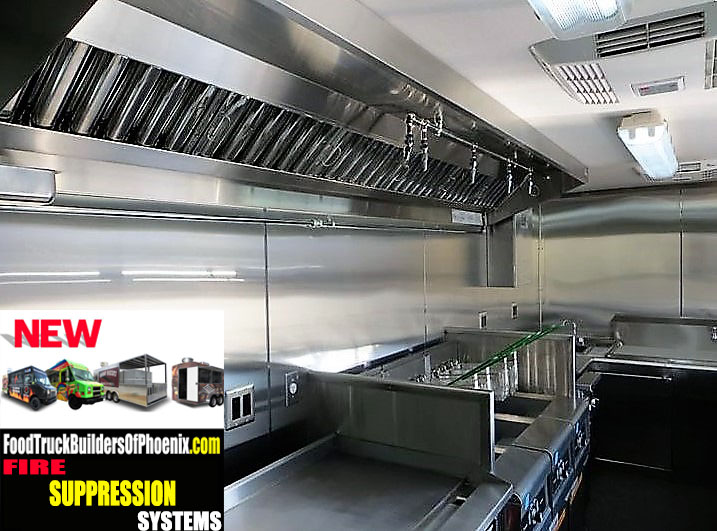 Food Truck Fire Suppression Systems
Recently, Arizona changed its laws regarding food trucks.
In the past, there were different laws and requirements for almost every city and county.
Fortunately, the process has been simplified and much of the old confusion can begin to subside.
Unfortunately for some, the new changes have resulted in failed inspections & shut down kitchens.
These changes took place in August, and we've been working around the clock since then. We've been helping everybody bring their food trucks and trailers up to the new code.
Ansul System & Fire Suppression Inspections
We can inspect your existing fire suppression system and bring it up to code, or we can install a new one.
In either case, when we are finished you will have a system that is GUARANTEED to Pass Inspection.
For more information, call (602) 418-0699.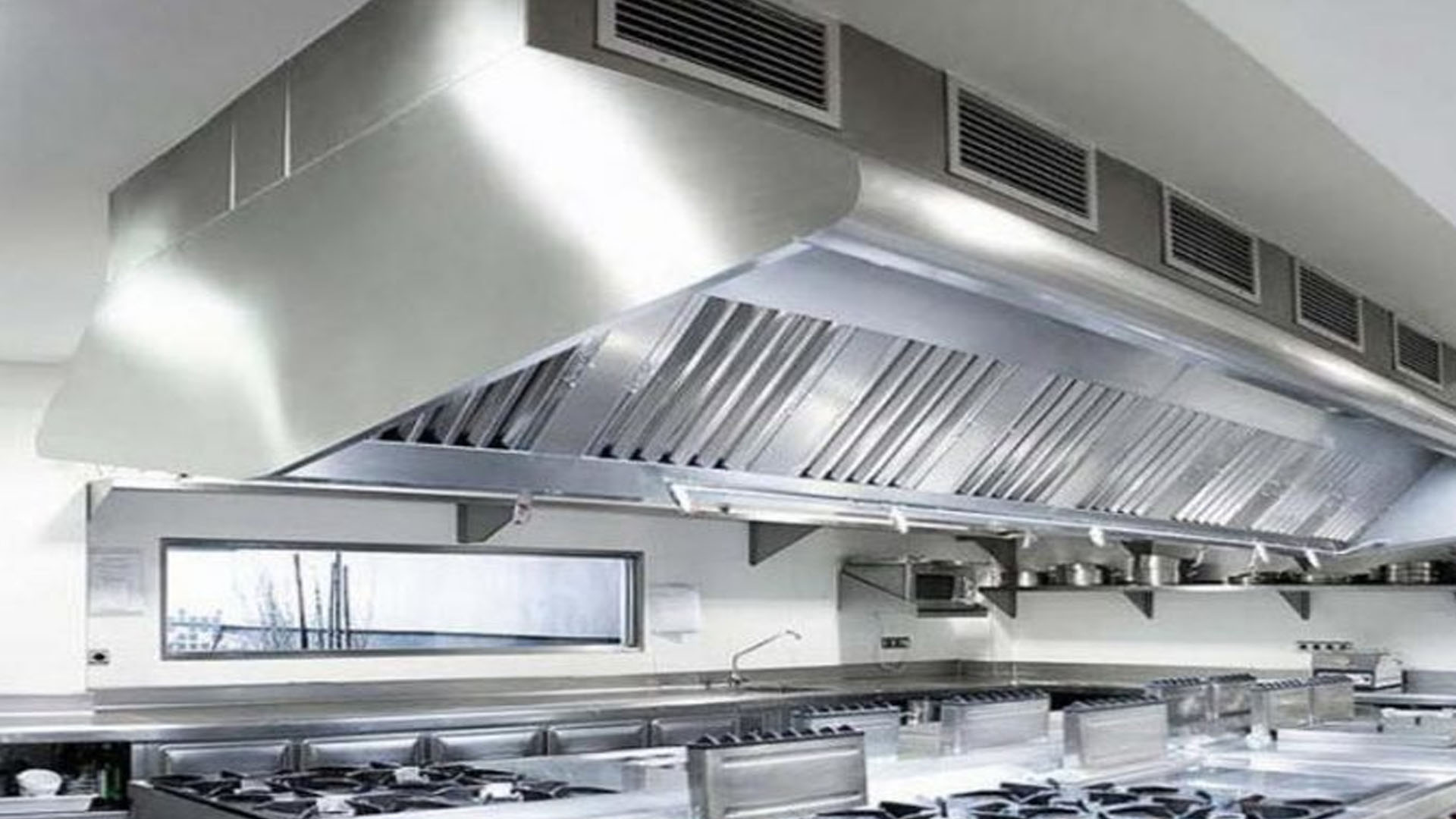 24 HR Restaurant Fire Suppression Inspections, Maintenance & Repair
We don't serve only food trucks. We offer this service to all commercial kitchens and any other place with open flames, cooking oils, cleaning chemicals, electrical connections, and paper products in close proximity to each other.
Our fire inspection and service process
Food Truck Builders Certified Service Technicians will perform the following:
Visually inspect appliance location and layout for nozzle coverage
Visually inspect all surface, duct & plenum nozzles
Verify there are no signs the system has been activated or tampered with
Check pressure gauges for proper PSI
Test proper operation of gas shutoff valves
Test proper operation of microswitches
Test proper operation of the remote pull station
Take system out of service to avoid discharge of agent
Test the detection line by cutting a fusible link
Change fusible links twice a year as required fire safety
Replace protective blow-off caps as needed
Verify activation of system activates fire alarm system
Inspection and service tag properly completed and attached to the system
Put the cooking system back into service
Verify the fire alarm system is placed back into operation
Document any discrepancies and need for repairs
CALL (602) 418-0699